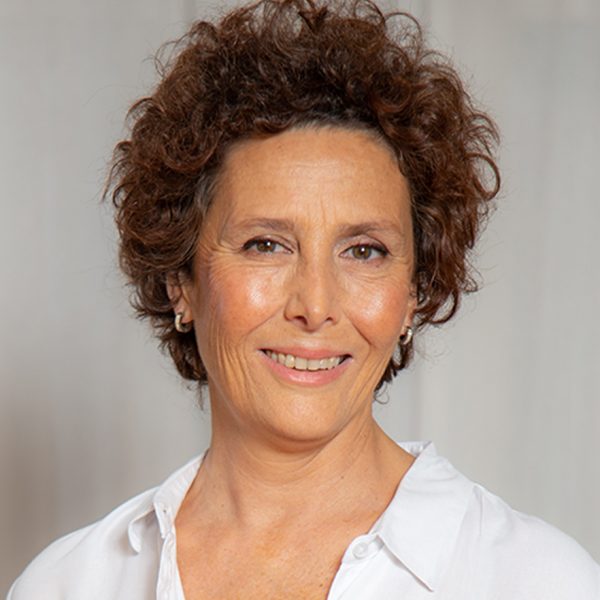 Throughout her professional career, Ana has contributed to the transformation of business processes by helping organizations design their structures and identify, select and develop the talents they need to face new challenges.
She worked for companies such as Accenture, HayGroup, Siemens and Oxford Partners, from which she served various industries both in Argentina and in the rest of Latin America.
She is a Certified Public Accountant from the National University of Córdoba. She has an MBA from the University of CEMA and has completed several specialized courses in Human Resources in the United States.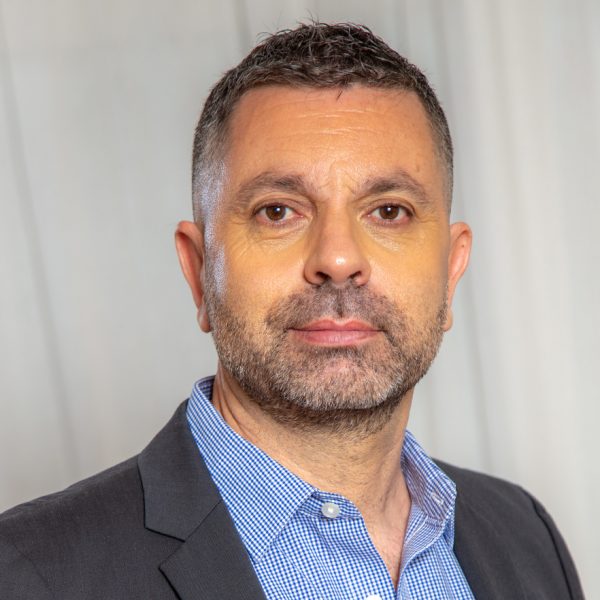 Throughout his professional career, Alejandro has played a leading role in the constant search for innovation applied to the identification and development of global talent.
He worked for companies such as Citibank, Walmart, Blockbuster, Exxel Group, L'Oréal and Oxford Partners in Argentina, Europe and the United States.
He holds a degree in Psychology from the Salvador University and is the author of the books Between Generations, Do not Stay Out of the Future (Ed.Temas, 2013) and The 7 Capital Myths (Ed.Temas, 2015).